Relax in the Nikki hammock by Hommés Studio, which combines sophisticated sculpture with restful relaxation.
The steel feet jutting out from underneath this Mattia sofa by Minotti sport a shiny black-nickel finish, offering a modern take on archival designs.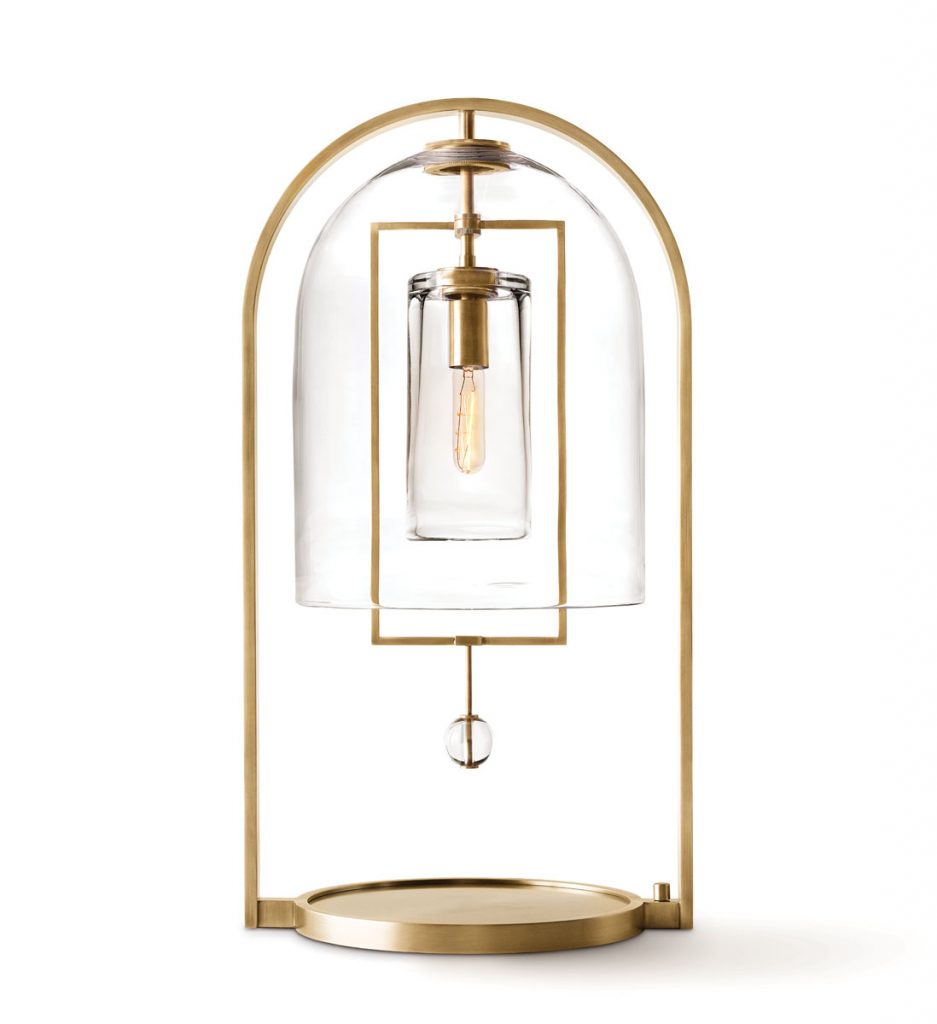 Inspired by an antique scale, this Fulcrum table lamp was designed by Alison Berger for RH.
Celebrating the beauty of geometric forms, the Bold Pyramid table from Ana Volonte Studio balances functionality with art.
The Garza mirror from Uzca Garza is encircled by graceful hoops of hammered iron.
Facebook Comments